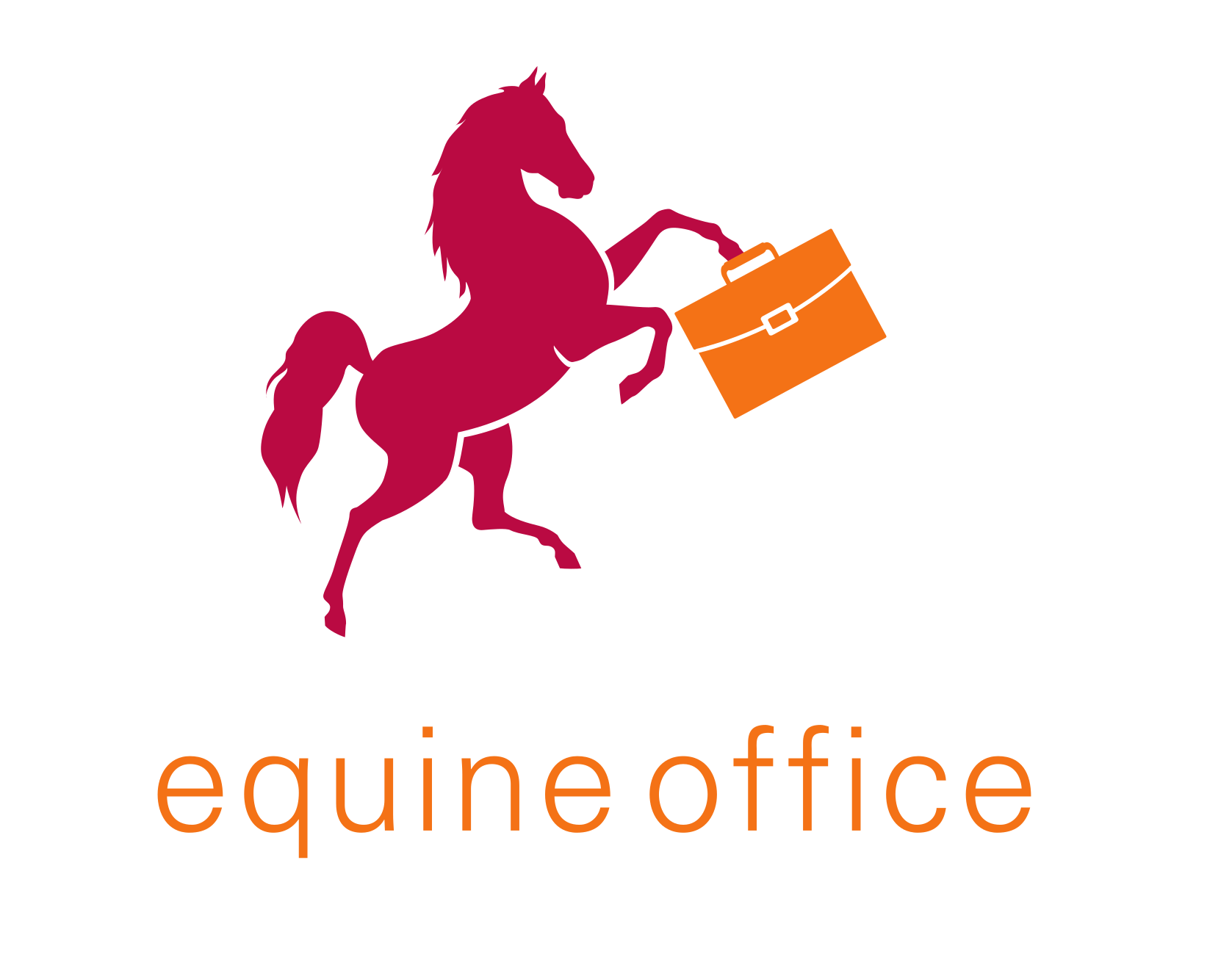 Click the button to choose a time for a customized live one on one demo with our staff.
Please choose a time where you can be in front of a desktop or laptop computer. We will call you at the appointed time and send you a link where you can view our screen in real time.
Please provide as many details as possible regarding your business so we can tailor the demo to your needs.
If you have any questions you would like to ask before the demo, please email us at [email protected]